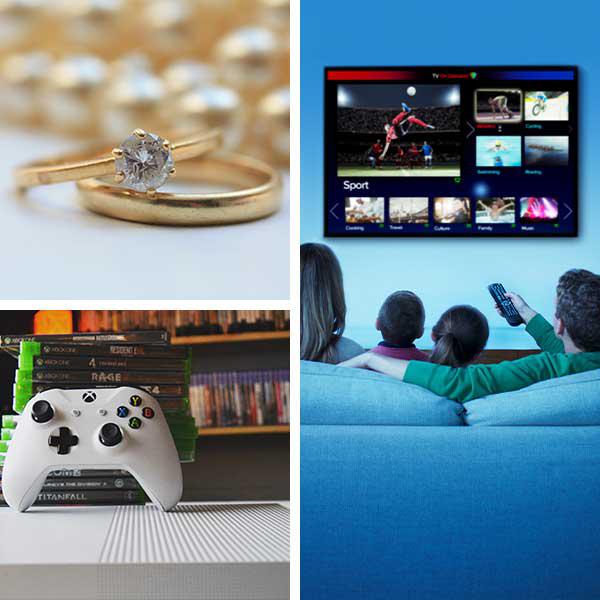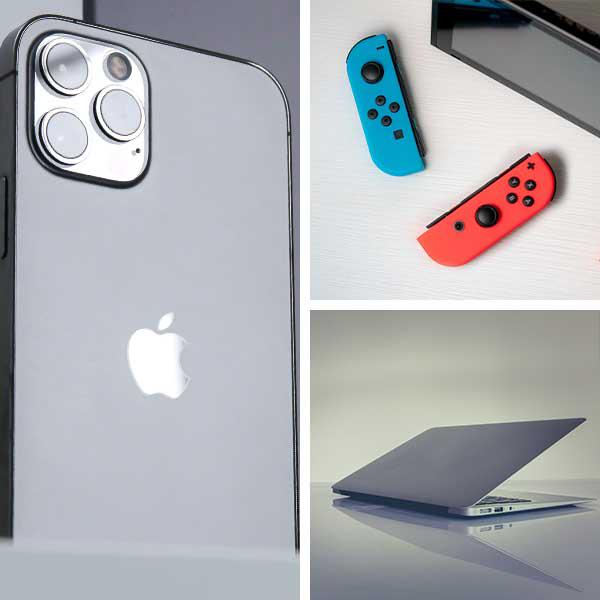 Getting you the most cash in a matter of minutes!
At United Loan CO, we work hard to help you get the money you need, fast. Bring in your valuables and our knowledgeable staff will help you get the best money for your pawn or sold items. We're also happy to talk to you about the pawn process and the types of items that will get you the money you need.
Stop by today and browse our shop or bring in your items for some quick cash.
We Buy Gold & Silver
Contact Us to Learn More