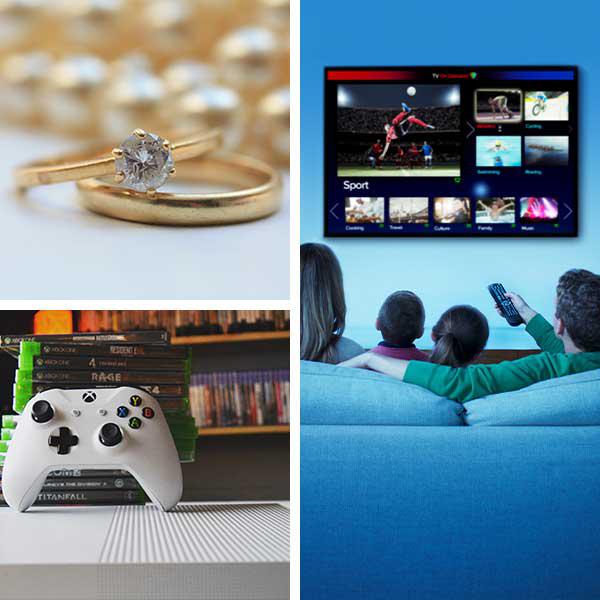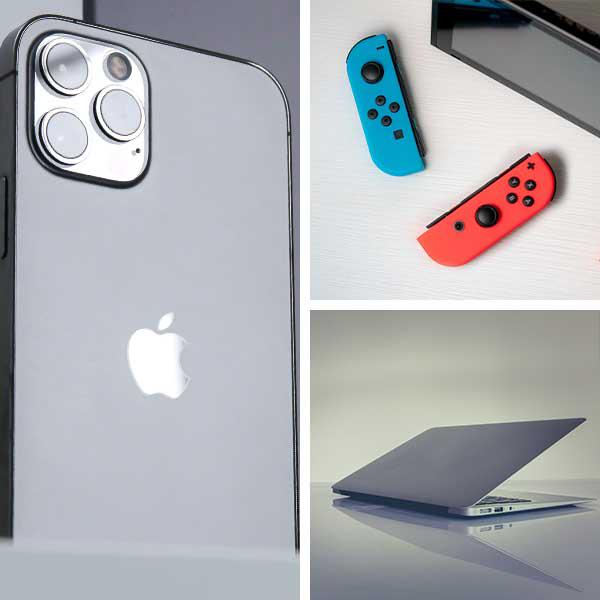 Why pay retail prices?
At United Loan CO, we buy, sell, and pawn a variety of gently used items. We invite you to shop with us first and save money on quality, clean merchandise. We work hard to carry an amazing selection of previously loved items that we know you want or need.
Stop in and browse our selection of tools, televisions, computers, musical instruments, jewelry, and much, much more.
You can also find us on Ebay!